The Benevolent and Protective Order of Elks (BPOE) is a non-political, non-sectarian and strictly American fraternity. Membership in the Order is by invitation of a member in good standing only. To be accepted as a member, you must be an American citizen, believe in God, be of good moral character and be at least 21 years old.
The Elks Lodge is where your neighbors come together, friends and families share meals, and children grow up. Elks invest in our community through programs that help children grow up healthy and drug-free, by undertaking projects that address unmet needs, and by honoring our mothers, veterans and the USA flag. Every Elks lodge observes June 14th as Flag Day, a tradition which the Elks began in 1907 and was later adopted by the US Congress as an official observance.
Elks Lodge 1676 Charitable Endeavors
May 2020 – Harry Anna Virtual Fundraiser Concert
July 2020 – Elks Gratitude Grant $2000 to feed the homeless in Miami
November 2020 – Elks Focus Grant $10,000 essentials to support homeless Veterans in Miami
December 2020 – Elks Spotlight Grant $2000 to support underprivileged children in Miami
December 2020 – Elks Beacon Grant $3500 and State Matching Grant $3500 to deliver care packages to elderly in Miami
PLEASE DONATE HERE
YOUR GENEROUS DONATION will help us serve the needs of many Veterans and Children that Elks Lodge 1676 Supports !
Every year, The Elks contributes more than $80,000,000 for benevolent, educational and patriotic community-minded programs in such fields as benefiting physically handicapped children, sponsoring Elks National Foundation scholarships, scouting, athletic teams, veterans' works, and a national "Hoop Shoot" free-throw contest involving more than 3 million children.
The Florida Elks Youth Camp is dedicated to enriching the lives of children from the state of Florida. The camp staff presents a safe camp experience that contributes to each camper's mental, physical, and social growth. The Florida Elks Youth Camp, a project of the Florida State Elks Association, is located on 405 acres of rolling hills, forests, lakes, and open space in Marion County, Florida. The Florida Elks are proud that our camp is accredited by the American Camping Association and is re-certified every three years to assure a safe camping environment for children.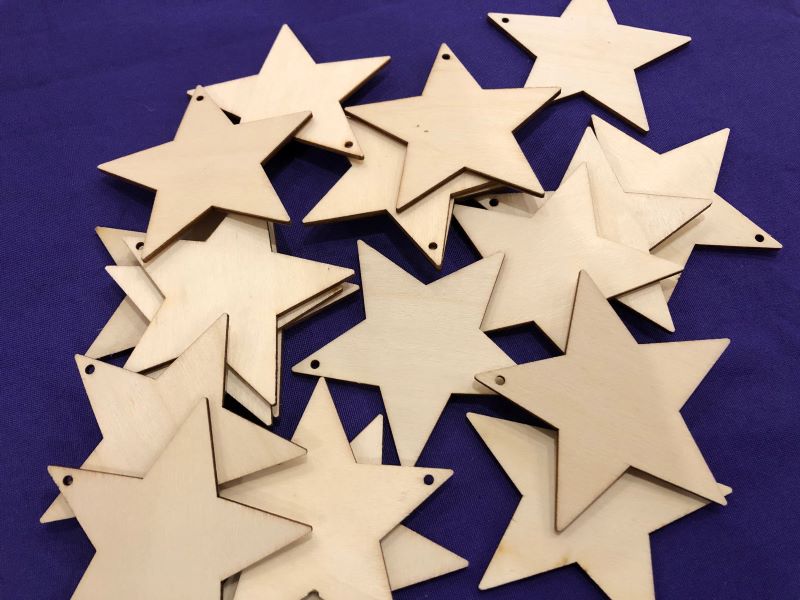 Support our Children's Therapy Service
Buy a Star with Your Name on It
Just $5.50 each (Price includes .50 to cover PayPal fee)
The Elks goal is to promote the welfare and enhance the happiness of its Members; to quicken the spirit of American patriotism; to cultivate good fellowship; to perpetuate itself as a fraternal organization, and to provide for its government, the Benevolent and Protective Order of Elks of the United States of America will serve the people and communities through benevolent programs, demonstrating that Elks Care and Elks Share!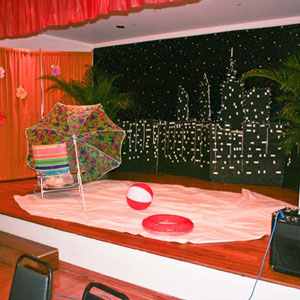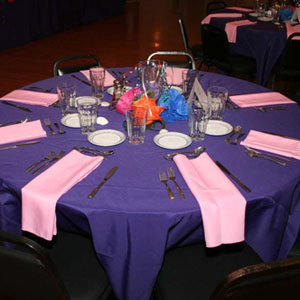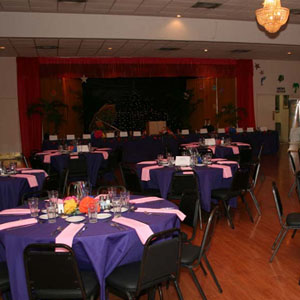 Ballroom Rental
Ballroom, Classroom and "Back Yard" are all available for daily, weekly and monthly rentals. The Ballroom includes a stage area and is ideal for weddings and other large celebrations of up to 300 people. Tables, linens, kitchen and more are available. The Classroom has a capacity of up to about 50 people and is ideally suited for corporate and educational purposes. The "Back Yard" has been featured on an MTV wedding. Please call (305) 668-1676 for rates and availability.